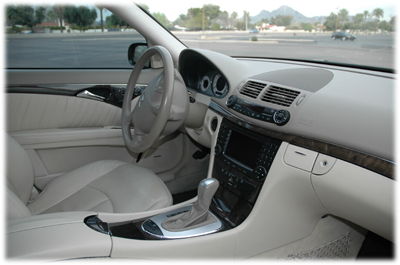 Vehicle sales
Direct Drive Auto spends the time and money to make our vehicles as nice as possible. We have assembled a network of auto industry professionals, including mechanics, interior specialists, body shop veterans and others to make this happen.
We utilize these professionals for every car we sell. Most of the problems, issues and damages that private party sellers (and many dealers) tell you that you "should expect with a used car" are issues that we address. And when your car needs service or repairs--and all cars will--we will help you by providing access to our group of professionals at a fraction of the price you will typically pay at an independent repair shops.
See our current inventory of extremely clean vehicles. We gladly accept vehicles on trade.
Sell us your car

Maybe you have decided to buy a brand new car and want to trade in your old car. Of course the new car dealer offered you next to nothing for your vehicle. Or perhaps you have lived long enough with a car that has major problems, but don't want to deal with trying sell it on your own.
We are always looking for cars, and don't mind spending the time and money to get them looking and running nice again. Just contact us, and we'll check out the vehicle and make you a reasonable offer for the car.
Acquisition service

Direct Drive Auto specializes in vehicle acquisition through avenues open only to auto dealers, such as dealer-only automobile auctions and wholesale auto dealers. We find vehicles through these venues, which can save people time, hassle and money.
This service works best when:
You know what you want.
Knowing your top three makes and models (along with the year range that you are looking within) will help ensure success. We can certainly provide advice on makes and models that will suit your needs and budget as well.
You have some time.
If you need a car by the weekend for a trip or a new job you are starting Monday, this service probably is not for you. Depending on what you are looking for, it may take a few weeks until the right car comes available.
Please contact us at info@directdriveauto.com with any questions.