Vehicles for Sale:
2015 Nissan Altima SV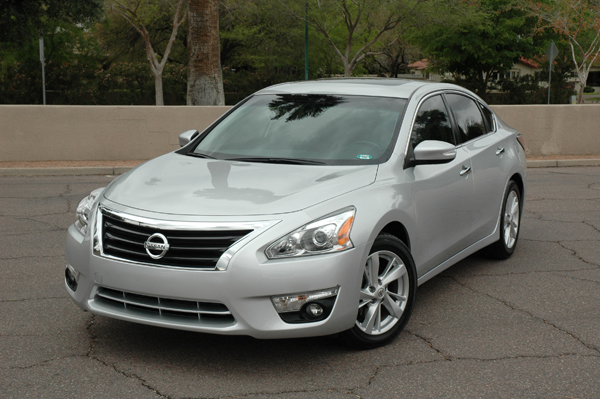 2015 Nissan Altima SV: $13,200
Contact us for more information. More Photos below
2015 Nissan Altima SV - This is an extremely nice and super clean Nissan Altima SV. Regular title, one-owner vehicle with only 38k miles. Regular, clean title. Automatic transmission with the very efficient 2.5L engine. Great fuel mileage. Options include a backup camera and Bluetooth connectivity, AUX and USB connections, power tilt and sliding moonroof, power windows, powers locks, power mirrors, cruise control, driver information center, fold-down rear seats and more. Alloys wheels with newer tires, all original manuals and two smart-key remotes included. Stability control, traction control, ABS and full air bag system for safety. Very nice, low mileage car that runs and drive perfect. Nissan partial extended warranty is in effect for this vehicle. Recent emissions and no problems. All factory dealer updates have been taken care of.
Might be interested in your car as a partial trade (even if it has problems). Easy local financing can be arranged and can work with your financial institution, if needed.
Contact us by phone/text anytime (602) 252-9134 or (480) 528-1517 or email anytime for more information or to test drive this vehicle.
Para español o si tiene algunas preguntas o si solamente busca más información con confianza marque (480) 528-1517. Aquí estamos para servirle.